Latest News
See all news »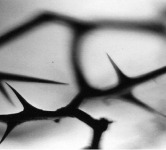 Following extensive testing and customer evaluation, Contemplate launches ThreadSafe, an advanced software analysis product that identifies the thorniest defects and problems in concurrent applications, which are used in most large-scale business environments. During testing of ThreadSafe in major investment banks, Contemplate identified harmful defects in every application that it investigated. Any organisation using ThreadSafe can introduce new software or upgrades with ...
Continue Reading »
Case Studies
To find out about the difference Contemplate has made for our clients click here.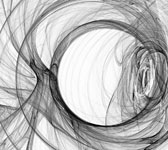 Contact Us
For more information about Contemplate or any of our products please Contact Us today.